Call Us For A Consultation At No Cost!
A Knowledgeable Los Angeles Family Attorney On Your Side
At Life Family Law we have a proven Attorney to fight the case in court. Our professional and highly-experienced divorce attorney gets you the legal advice you want and serves the Los Angeles, Santa Monica, Pasadena, Long Beach, Whittier and surrounding areas. We have solid knowledge, skills, care, and experience to help deliver exceptional results.
In divorce cases, the stakes are even higher if children are involved. This situation calls for our experienced child custody attorney who can help achieve optimal results that are in your and your children's best interest.
CUST. & VISIT. RIGHTS
$499
Custody and Visitation Rights
Domestic Violence Restraining Orders
Life Family Law's Personalized And Aggressive Style
A family case with divorce or child custody is different than other cases. Life Family Law personalizes the strategy to solve all family cases. Our knowledgeable and experienced family lawyer in Los Angeles has the experience to help with the most difficult family disputes.
Our divorce attorney in Los Angeles carefully studies your case and gives advice best suited to your situation to settle the dispute. We fight aggressively for your broader interests to achieve desirable results for you and your family. Life Family Law helps secure favorable decisions for child custody, spousal support, child support, and settlements for family property.
Family going through divorce or child custody challenges in Los Angeles, Santa Monica, Pasadena, Long Beach, Whittier or the surrounding areas? Schedule a consultation at no cost to get legal advice with an Attorney!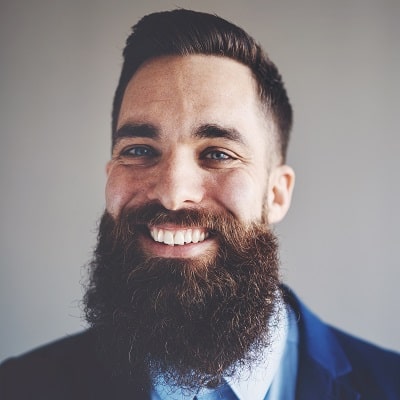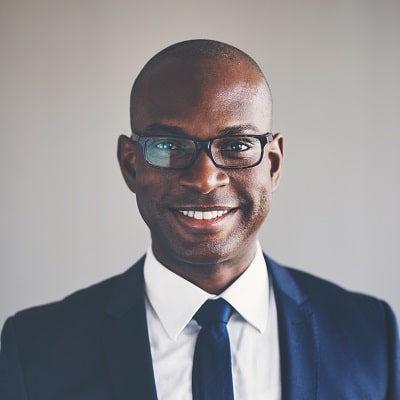 What our customers say about us